- Take a look our features offer -
Read and share devotional stories and slogams
View temple from your mobile
View list of temples near by
Its completely free. We dont charge any price
Its a free app. You can find unique features in this app. And Verified details of the temples
Available in Tamil and English
View interior desgin of the temple from your mobile
More than 1000 Devotional Stories and Slogams
Find Nearest Temple from you place
Verified Temple Data with All details. Designed with Google Material design. Less Ads.
Completly Free App
- See what's included in app -
User Friendly Each Temple View.
Excellent User Interface
- Get our newsletter here -
Free of cost ;)
We all need a small support from you to motivate us. Please use below Paypal to donate. Thank you.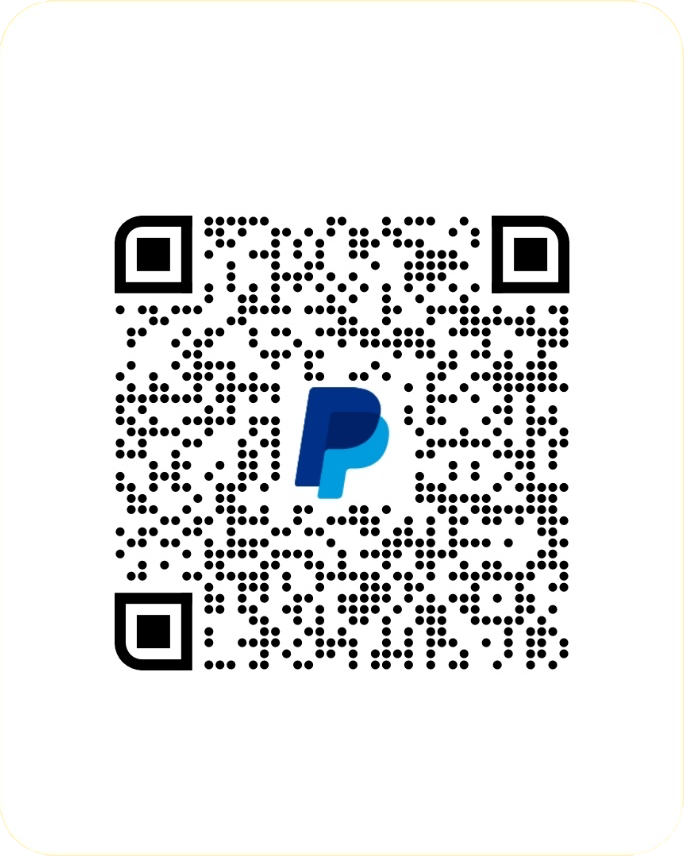 Sai Mobile Apps
Chennai,TamilNadu, INDIA